Jason spots a (what they think is) an abandoned farmhouse.
The explore it on the way to fruit picking - for money.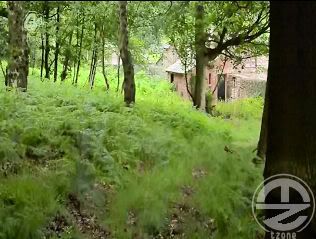 However they cannot find any food other than a rusty tin of baked beans, Sinead gets locked in the lavatroy, and they have to kick the door in the rescue her.
Bart and Jason fool about trying to scare each other, and go down into the cellar to try to find the electric mains switch, whilst there there is an intimate moment whilst Jason clear cobwebs from Bart's hair.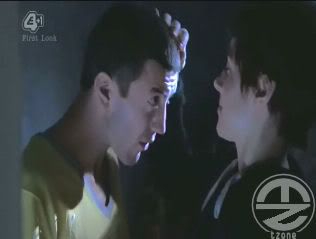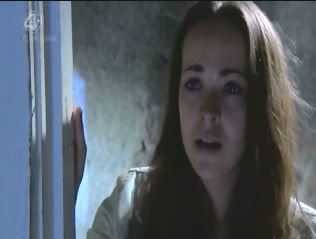 Sinead of course spots this and says you win Jason. The pair run upstairs and are confronted with an angry homeowner with a shotgun!