Jason is being measured for a site for a wedding he is is to attend.
The tailor has no idea and says, "I thought it was two boys?"
This instant 'reading', that Jason looks like a girl still, crushes his spirit and he storms out after his mum has to measure his chest, and he is asked if his chest will be 'still 'strapped down' for the service?"
"Yes!" He replies indignantly.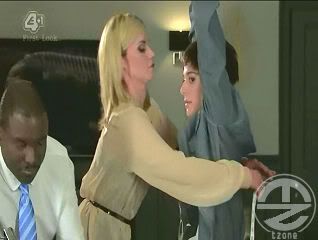 Later his Brother catches up with him.
"Do you miss Jasmine?" Jason asks.
"A bit I miss a sister to talk to." Replies Seth.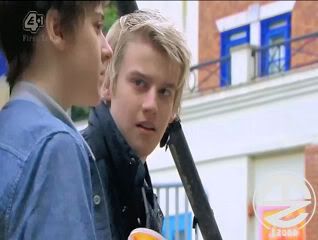 Jason comments, "You know when you wake up from a dream and you are not sure if it is real or not."
Seth - "Yeah for about 5 seconds."
Jason - "That's like how I feel all the time."
Seth - "Weird!"
J - This wedding is going to be so humiliating.Mum whispering to anybody who doesn't already know! Like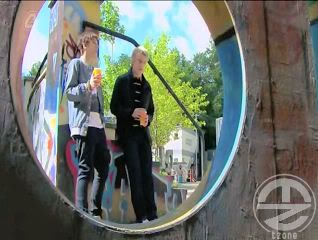 I am some kind of family secret to be ashamed of.
S - "Are you seriously telling me you didn't see any of this coming?"
J - "Oh so I deserve this?"
S - "Oh comon its not exactly party time for the rest of us either!"
J - "Well I am sorry me living my life is so hard on you!"
S - "Look I am glad you did what you did but don't go back tracking now!"
J - "I'm not - i used to feel like running away, but now I think, what's the point? Cos at least here everyone knows I'm a freak!"
S - "Stop being such a girl!"
Jason laughs!
J - "Thanks! Sensitive!"
S - "See this is exactly why you can't talk to brothers."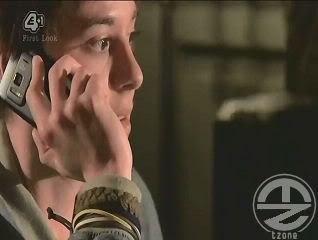 Later after discussing their parents wedding, Jason calls Bart's voicemail and explains about the wedding how he feels and says he misses him.