Jas returns to Anitas.
Nursing her self harmed blooded wrist
And Bart arrives to say if they know where Jason is to send him down the park.
Unfortunately Jason arrives and Fern is there and they surround Jason.
Bart leaves the girls to sort out their own business.
Upon leaving Bart hears Jas cry out and runs back.
During this time Fern has pulled a knife on Jason.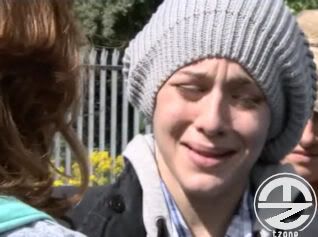 As Bart wrestles Fern to the floor she stabs him and he is rushed to hospital.