Jason's Mother has been murdered (mistaken identity) by his grandfather in a botched attempt to attack another woman (his daughter Jason's mother) in a similar Halloween outfit.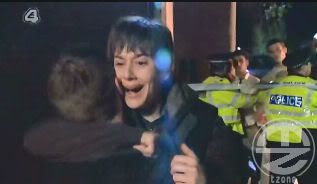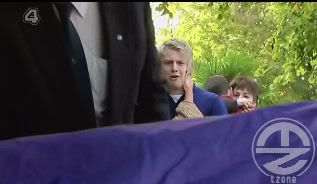 His grandfather has been arrested and taken into custody.
This leaves Jason at the center of a nightmare.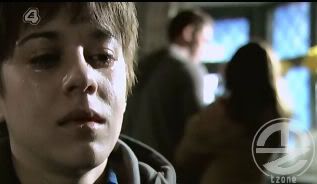 His older brother Riley not only found out at wedding his father had been sleeping with his intended, she was then kidnapped pregnant (revenge) by his serial killing grandfather before the murder of his mother.
She was later rescued by Riley and his father from their pub cellar - where she gave birth in the hands of Riley.
Jason's father has returned, but Seth (Jason's twin) is not happy about it.
J - "She's gone dad - she's really gone hasn't she?"
Jason's problems are long since forgotten amongst this tidal wave.
Seth blames Jason because of his tantrums over blockers and storming out Riley didn't accompany his mum to the party as he was waiting for Jason to come home.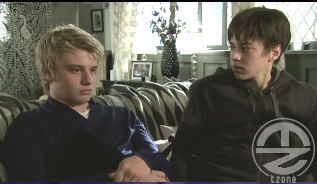 Bart (Jason's Ex and someone he still loves secretly deep down) is now also a bit lost. Firstly he doesn't know what to say to Jason, and Sinead (his ex GF) looks like she is moving away.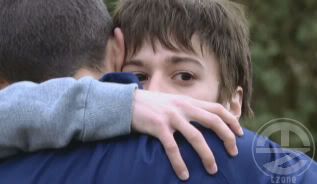 Bart embraces Jason and makes peace outside the hospital where Mercedes (Riley's ex-fiance is recovering with the baby).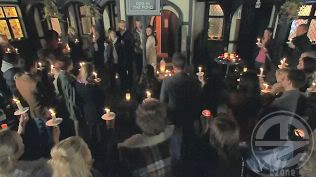 Their friends are cold, "If there was one psycho in the family there is likely to be another!"
But Jason and Seth overhear and tell them to get lost.
They feel so guilty that they decide to organise a vigil.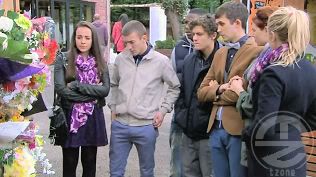 Seth shouts at Jason at home, but realises he is punishing his brother who simply cannot take anymore and they embrace.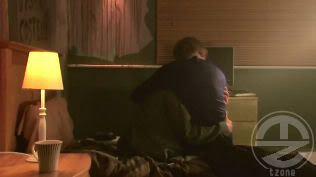 And the community comes together to honour the lives of those Silas has killed.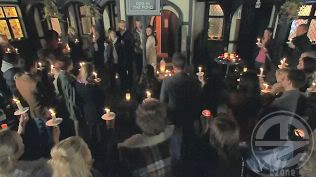 Jason says to Bart that life is all too short and he should make up with Sinead before it is too late and tell her how he feels.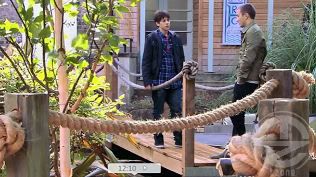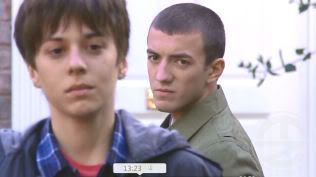 The next day Jason sees Bart and advises him again to speak to Sinead upon parting he looks back longingly at Jason, but when he tries she is having none of it.