HollyOaks Jasmine arrived today!
So the discussion thread starts here now
Watch it on 4OD or the omnibus on the weekend
http://www.channel4.com/programmes/hollyoaks/4od
Jasmine returns from where ever 'she' has been on her USA adventure.
"where has all your lovely long hair gone?"
"I cut it off"
"put the panic attack on hold dad there were no boyfriends!"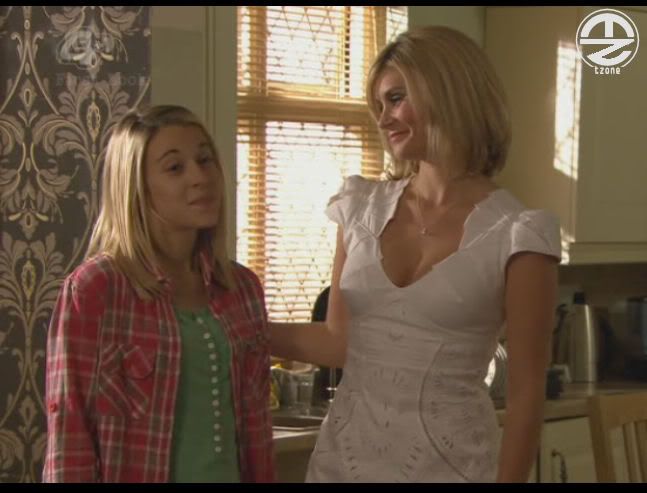 "I'm glad your home" - "me too dad!"
We will keep you posted
"Actress Victoria Atkin, 23, will play the role of 15-year-old Jasmine Costello, who desperately wants to be a boy and has a male alter ego, Jason.

Viewers will see Jasmine arrive in the show after spending time at a summer camp in the US, but it soon emerges she is leading a double life and dresses as the opposite sex in secret.

The story will follow her journey of self-discovery and explore the effects her condition has on those around her, including her ex-model mother Heidi (Kim Tiddy) and ex-footballer father Carl (Paul Opacic).

Hollyoaks series producer Paul Marquess said: "I am proud that Hollyoaks is able to tackle the issue of gender identity disorder (GID) and the effect the condition has on the families."
YEP