Hollyoaks
18/11
e4
Blessing in contact
Dennis is now actively looking for Blessing and listed her as missing...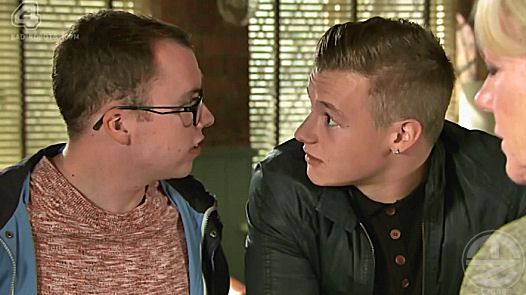 e4
Dennis - "She's got to be some where hasn't she?"
e4
Frankie (Who Blessing is using as a contact point without Dennis knowing) "Yeah but shurley she would contact you if she wanted to be found?"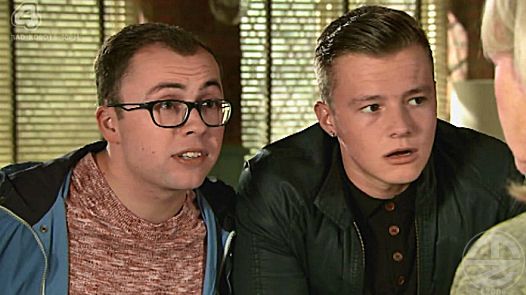 e4
Dennis - "That is not helping Frankie!"
Dennis Leaves...
Frankie - "You better sort them tyres as I need the car ASAP!"
e4
"Why is there somewhere you gotta be is there?"
Dennis is last seen on the PC looking for Blessing...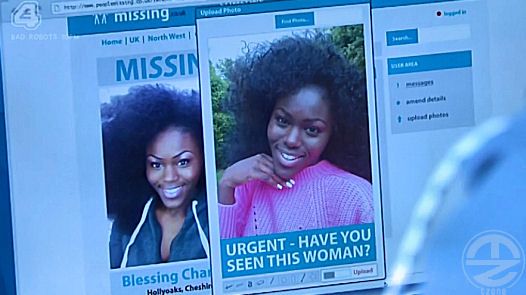 e4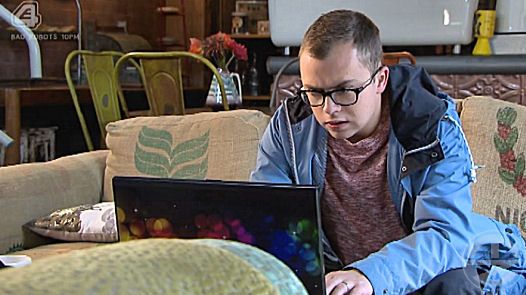 e4