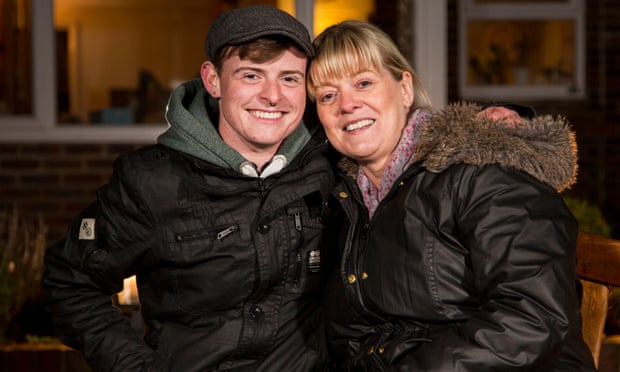 Transformation Street
First in a series of programmes following trans* transitions
There is still time (at time of posting) to watch this first episode on catch up on ITV Hub but be quick.
Episode 1
Transformation Street
Series 1 - Episode 1
Follow Lucas and his mum as he starts to transition from being female to male and undergoes surgery to have his breasts removed.
https://www.itv.com/hub/transformation- ... a4729a0001
More episodes see schedule
Editors Note
Good series worth watching but akin to similar programmes over the years.