---
Crocodile Dundee (1986)
11/01
Channel 4
Comedy about an unconventional, laid-back Australian crocodile hunter who gives an American reporter a taste of his hair-raising adventures. Discovering that the urban myths about her subject are true, the journalist invites him on a return visit to New York where he finds the concrete jungle can be every bit as challenging as the outback.
Comment
Channel 4 broadcast the infamous transgender sexual assault for laughs pre-watershed.
If you have never seen this - where have you been? - like 'Ace Ventura - Pet Detective' there is a sexual assault in it of a transgender woman.
Here is the transcript.
Mick Dundee chats up a girl (Gwendoline) in a bar (played by cisgender actress). His cabbie friend says: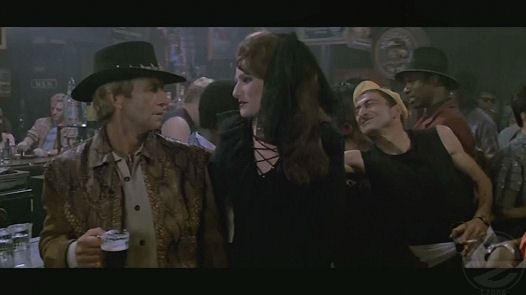 Channel 4
Cabbie - "I've been trying to tell you all night [5mins?] That girl...she's a guy! A man dressed up as a girl!
Mick - Nah!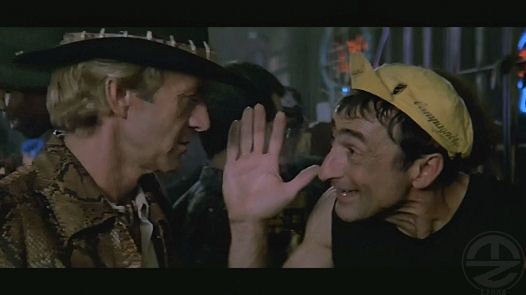 Channel 4
Cabbie - "Swear!"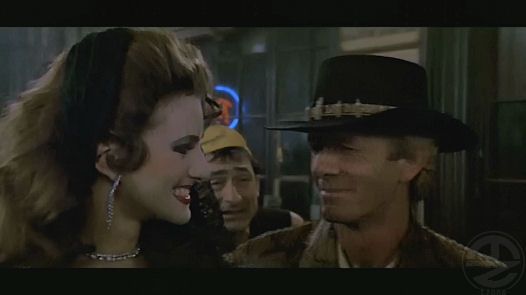 Channel 4
Mick walks over and puts his hand on her genitals and squeezes them - she leaves in shock.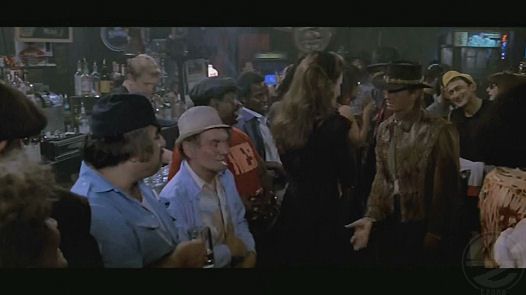 Channel 4
Mick (POINTING) - "That was a guy! Guy dressed up like a Sheila!" "Look at that!"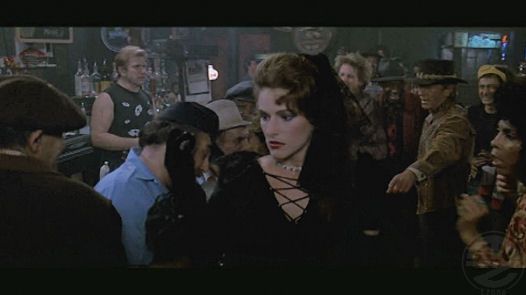 Channel 4
Bar all jeers and laughs at her.
Later
...
He attends a party where there is a masculine-looking hostess.
He does the same but in this case it is fine because she is a real woman! He smiles and shakes her hand.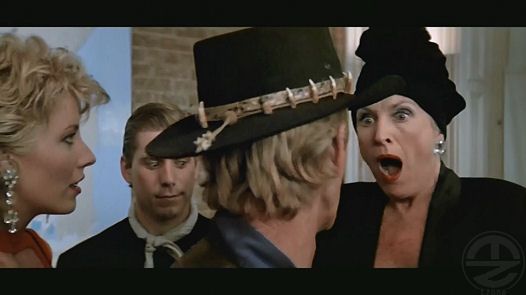 Channel 4
Channel 4
This is the trouble, schedulers do not know the content of what they show and it is very deep-rooted transphobia. It is rife and as I say institutional.
Channel 4 again - sorry - not a good time for them.
---