Back in the old days of BB6 a young Turk by the name of Kemal wander in it was clear early on that he was something different, and proudly donned high heels for almost the rest of the series.
Since then things have changed for him and as far as I am aware now identifies as female and post op transgender by the name of zuleyka kemal living in South Africa. But info is quite dated.
Singing in a video
http://www.youtube.com/watch?v=lw9by5JiIfI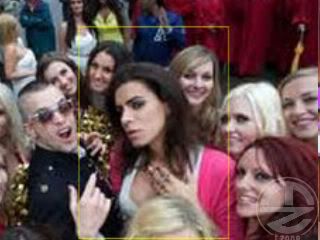 Image ©5/Endemol
Kemal Shahin now transgender zuleyka kemal and appears in the promo clip for the 2011 series.
If this is the case then I think we may perhaps see zuleyka later in the series. Trans being so thin on the ground n all that.
If you know more about zuleyka or are in fact zuleyka
then let us now