Free CeCe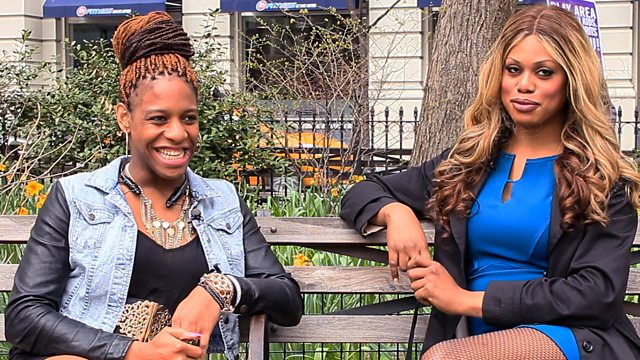 bbc
Actress Laverne Cox follows the case of Chrishaun Reed "CeCe" McDonald.
On an outing with a group of friends, CeCe, a transgender woman of colour, was brutally attacked. As she tried to defend herself, a man was killed.
CeCe was arrested for murder and incarcerated in a men's prison in Minnesota.
Laverne Cox explores the role of race, class, and gender in CeCe's case and follows its progression and the fight against injustice, as CeCe emerges both as a survivor and as a leader.
WATCH NOW
https://www.bbc.co.uk/iplayer/episode/p ... /free-cece
.